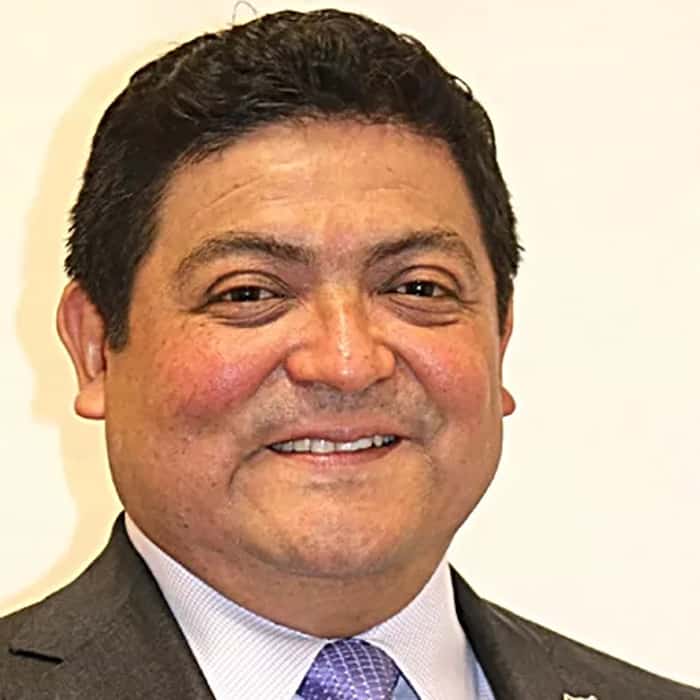 Luis Nopo-Olazabal, Ph.D.
Luis Nopo-Olazabal, Ph.D.
Dr. Nopo-Olazabal graduated from Universidad Peruana Cayetano Heredia in Lima, Peru with a B.S. degree and professional title in Biology, an M.S. degree in Biochemistry, and a Ph.D. degree in Biochemistry and Molecular Biology. His undergraduate and M.S. studies focused on proteases from Fasciola hepatica and their role in the invasive process of Leishmania using macrophages. Then he joined the staff of the International Potato Center where he used molecular biology tools for the biotechnological breeding of plants, including potato, sweetpotato and yacon. During this period he also trained at Cornell University, Axis Genetics, The Weizmann Institute of Science and International Centre for Genetic Engineering and Biotechnology in Italy. He joined the Medina-Bolivar research team Virginia Tech and later at the Arkansas Biosciences Institute of the Arkansas State University, where he conducted his Ph.D. dissertation research focused on the characterization of a promoter system plant-based expression of recombinant proteins. His current work is dedicated to the use of analytical and quantitative chemistry techniques (HPLC, HPCCC, LC-MS) for the study of natural products produced in hairy roots and their effect on mammalian cells. Dr. Nopo-Olazabal is also pursuing studies in the Master of Business Administration program at Arkansas State University, being finances and business analytics his main interests.